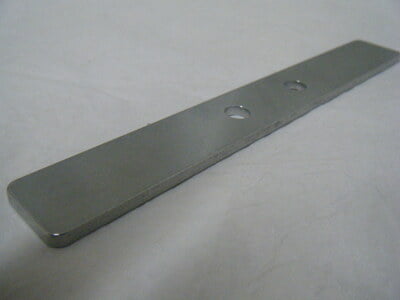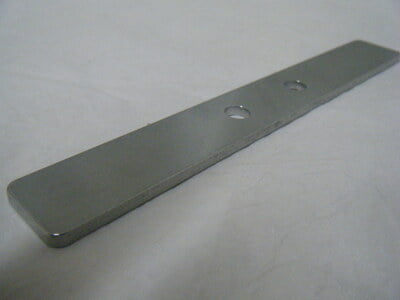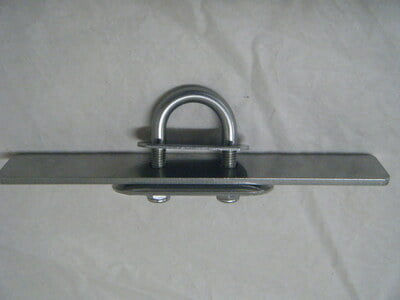 Firefly Shroud Base Spreader Bar
Firefly Shroud Base Spreader
Product Details
Specifications
Heavy duty stainless steel plate designed to spread the load from the shroud base U-Bolt on a Firefly.
The bar can be used to reduce the chances of the smaller backing plate damaging the structure of the gunwale or to provide additional support should a repair have been required.
The U-bolt in the images is not included and is shown for demonstration only.
There are additional discounts available for our Club, Centre and Institutional customers for order quantities of 4 and 12 or over.