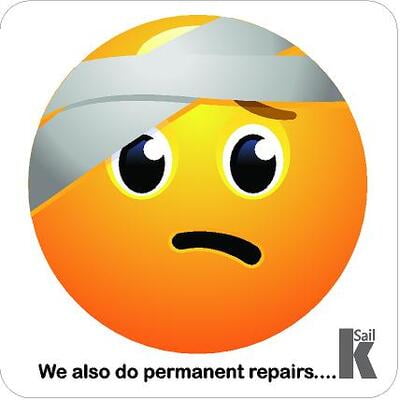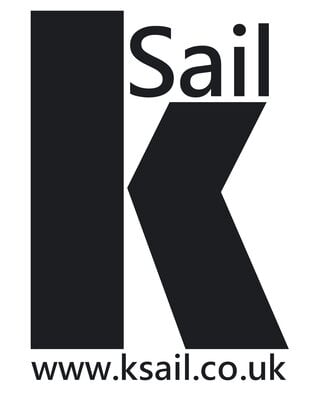 kSail Stickers
Quality printed vinyl stickers
Product Details
Specifications
Sometimes boats get damaged, this is an unfortunate fact of team racing.
Gaffer tape doesn't stick to wet boats. This is sadly another fact.
kSail Stickers are made from a strong robust sticky back vinyl which is best applied to a wet surface.
As a temporary solution to keeping a boat sailing during at event or at a regatta, they are therefore excellent. The can be easily removed once the event is over such that a proper repair can then be made.