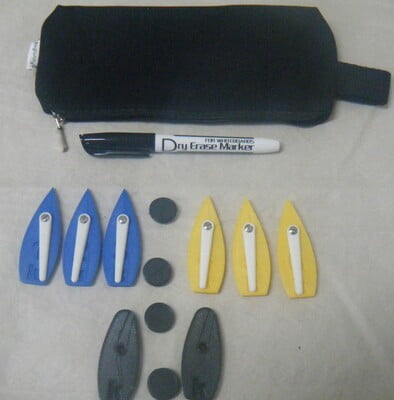 kSail Magnetic Boats - Team Racing Set
Non-returnable
Magnetic Boats - Team Racing Set
Product Details
Specifications
A set of magnetic boats and accessories to help sailors, coaches and officials.
The Team Racing set of Magnetic Boats includes
- three blue sailing boats (numbered 1-3)
- three yellow sailing boats (numbered 4-6)
- two race support boats (Umpire Ribs or Committee Boats)
- Four Marks
- Dry Wipe Marker
- Canvas Case
We can create customised sets for other disciplines or requirements. Please contact us for pricing and details.