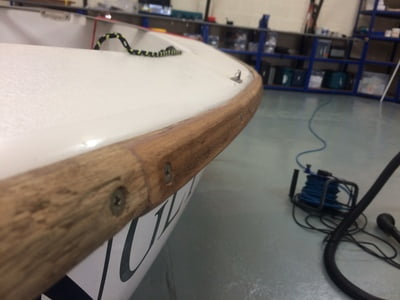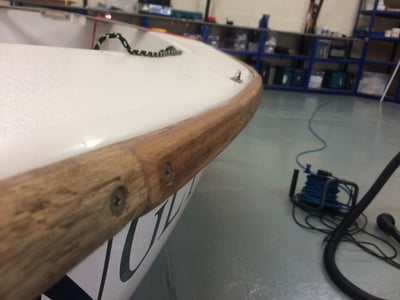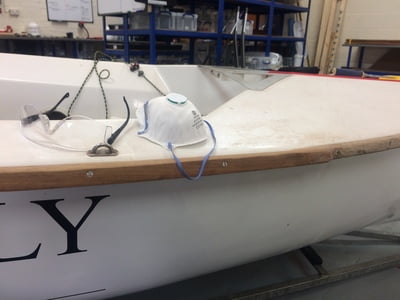 Wooden Gunwale Repair Strip
Wooden Strip to repair Firefly Gunwales
Product Details
Specifications
We supply repair strips in 3 profiles to match the various gunwales that have been installed by Rondar at build.
a) Rondar L Profile - A rounded L profile used as a single piece wooden protector
b & c) 20mm x 8mm and 29mm x 8mm - these squared profiles are usually laminated together to form a more rigid gunwale protector.
Pricing is by the metre however these strips are available in many different lengths to suit the type of repair. Please add some notes to help us select the right strips for you (eg. if you need 2 x 50cm strips, please order 1m, however let us know in the comments so we can select the best wood for you!)
Fitting your repair strips will vary depending on the profile used and the level of damage to be repaired. We are very happy to share our experience should you require.
More discussion about firefly gunwale protection options can be
found here
.
Due to the length of this product, standard shipping may not be available.