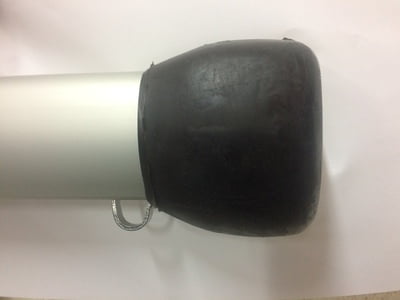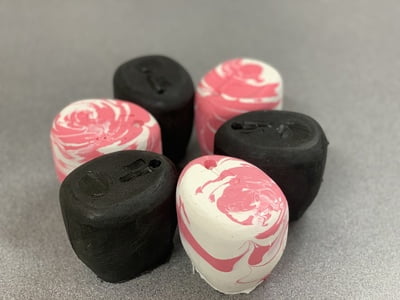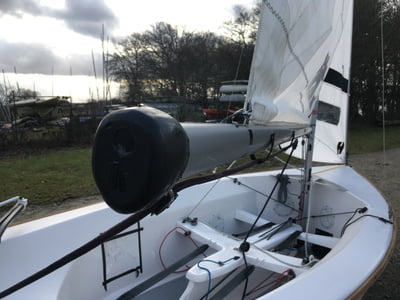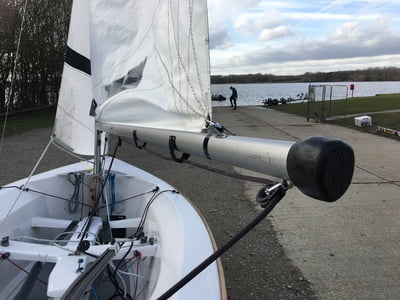 kSail Boom End Protector
Protection for other boats from boom damage during gybes at Mark 3 and 4.
Product Details
Specifications
Moulded rubber which is specifically designed to fit tightly over the end of a Firefly Boom and to minimise damage to other boats caused by the end of the boom during Team Racing gybes. A Range of colours available to match your standard flight colours.
The moulding is provided with a short retaining elastic which ties to the aft mainsheet boom eye.
Boom ends are made to order and usually take 5-10 days for a full flight.