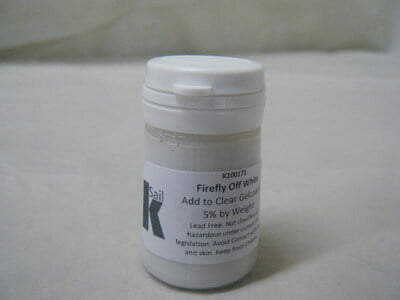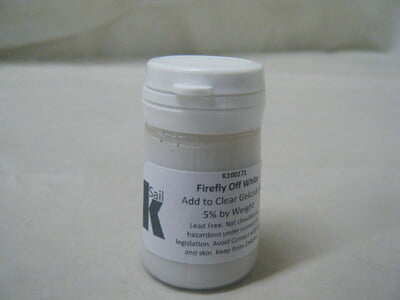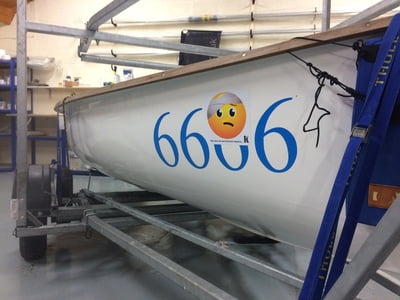 Gel Coat Pigment - Firefly Off White - 20g
Product Details
Specifications
Off White pigment for use with clear gel coat.
This pigment is the same colour code as used by Rondar for their standard Off-White hull and deck. Other colours have been used for many flights; if unsure, please contact Rondar who may be able to provide the colour code for your particular boats.
Code : 22-B-15
There are additional discounts available for our Club, Centre and Institutional customers for order quantities of 2 or over.