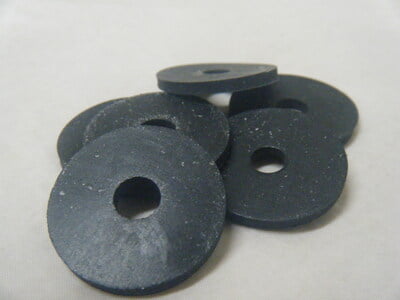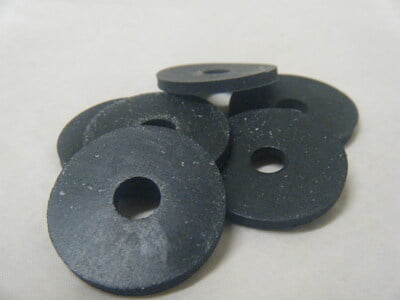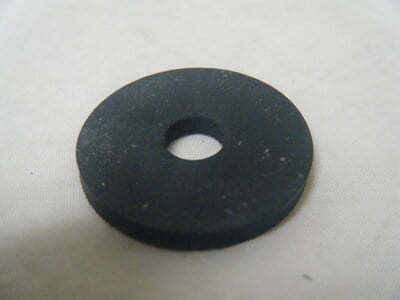 Centreboard Washer - Neoprene
Product Details
Specifications
Reduce water ingress from your centreboard bolt with our neoprene washers.
When installed on a Rondar Firefly, they can help reduce the movement and wear which is sometimes found around the centreboard bolt.
You may also be interested in a complete replacement centreboard bolt assembly.
There are additional discounts available for our Club, Centre and Institutional customers for order quantities of 6 and 12 or over.