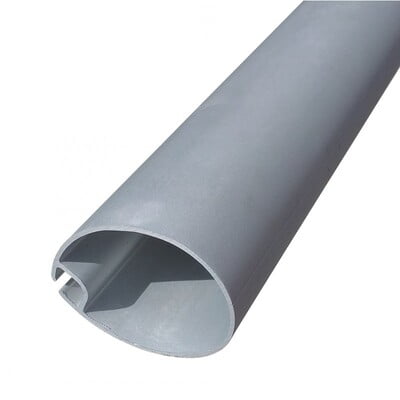 Firefly Mast - Fully Rigged
Non-returnable
Fully Rigged Firefly Mast
Product Details
Specifications
Fully Rigged Firefly Mast
Supplied with spreaders, and rigging pack (shrouds, forestay, jib halyard and main halyard). The mast is moused; halyards will need pulling through after delivery.
Please contact us before ordering to discuss options for collection or delivery.
Alternatively select "Out of Size Item" delivery at the checkout and we will contact you to discussion options and invoice you separately.
Depending on urgency, it is usually possible to arrange for us to bring a mast to an event which we are supporting.