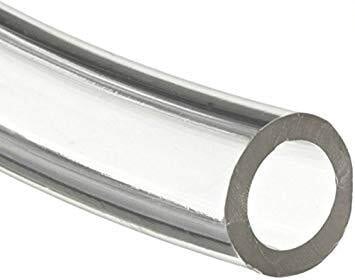 Toe Strap - Strop Protector
Toe Strap Strop Protector
Product Details
Specifications
Tubular protector to assist positioning of the thwart toe strap strop and to reduce chaffe on the toe strap.
The protector does not significantly reduce chaffe on the thwart which therefore should continue to be checked for wear.
There are additional discounts available for our Club, Centre and Institutional customers for order quantities of 12 and 24 or over.