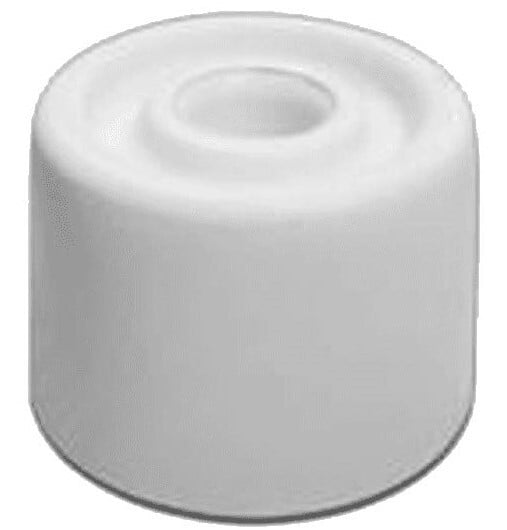 Product Details
Specifications
A solid rubber stop to replace damaged Centreboard or Tiller Stops.
We also supply complete kits for both Centreboard and Tiller Stops which include bolts, washers and nuts.
Please see our Knowledge Base article on Tiller Stops.
There are additional discounts available for our Club, Centre and Institutional customers for order quantities of 6 and 12 or over.