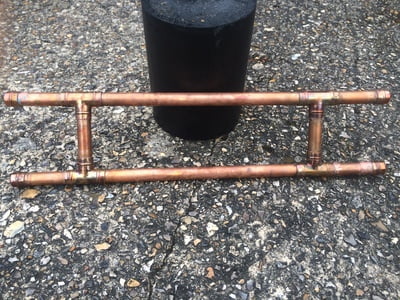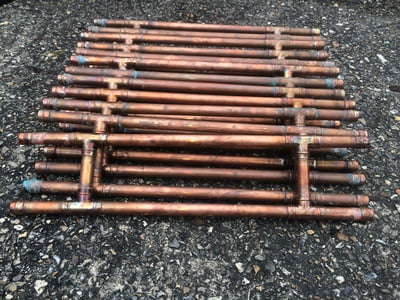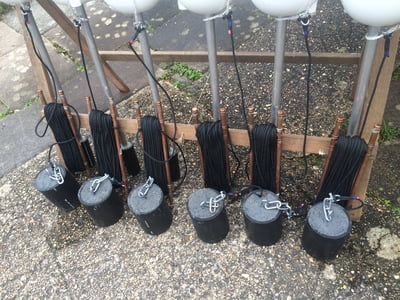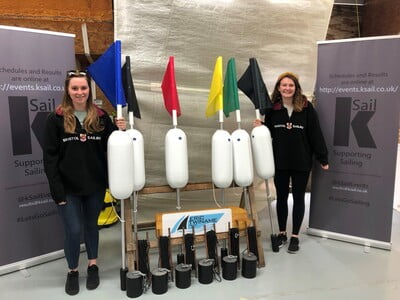 kSail Mark - Rope Winder
The kSail Rope Winder is the perfect addition to each kSail Mark.
Product Details
Specifications
Constructed from top grade plumbing materials, the kSail Rope Winder is the Rolls Royce of rope storage.
Developed from years of tangles, knots and mess in the back of the coach boat; the cable winder not only keeps the boat tidy but is also perfect for securing the rode at the right length for the depth.
Designed to cope with up to 35 metres of 5mm line and to sink down below the kSail Mark away from centreboards and rudders, these are the ideal addition to your coaching or racing marks set up.
Being built from plumbing metals means they are much more resilient than the high street plastic varieties. The first batch have been in use for over 5 years in every day use in the toughest conditions (schools!!) and are still going strong!
There are additional discounts available for our Club, Centre and Institutional customers for order quantities of 2 and 6 or over.