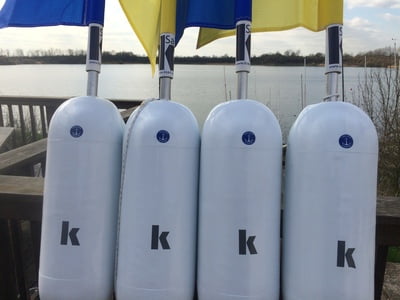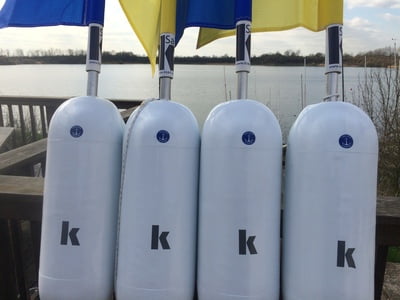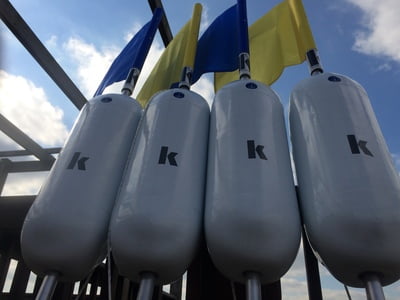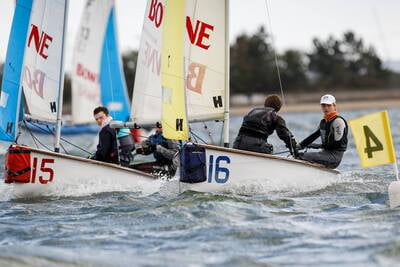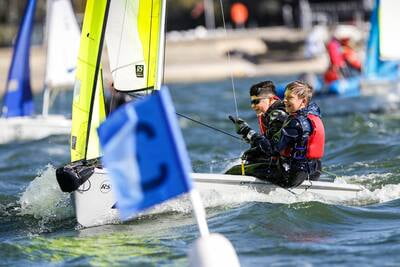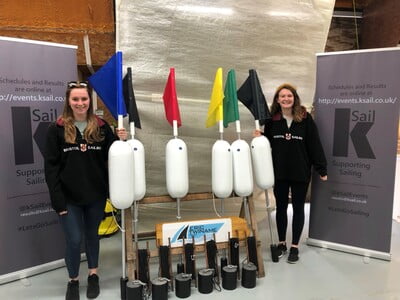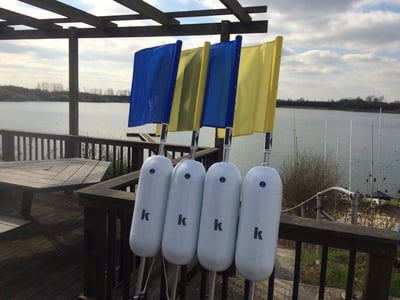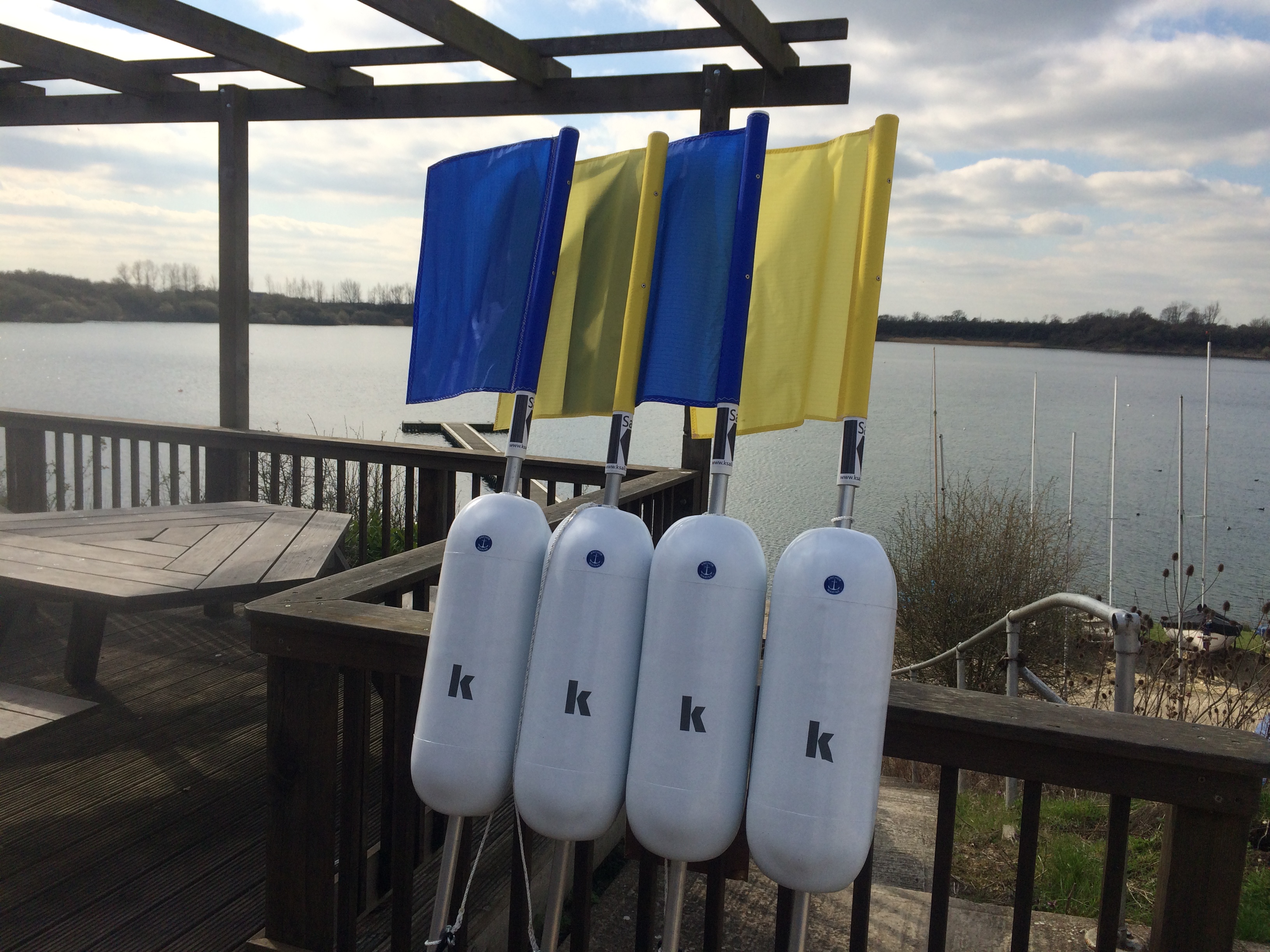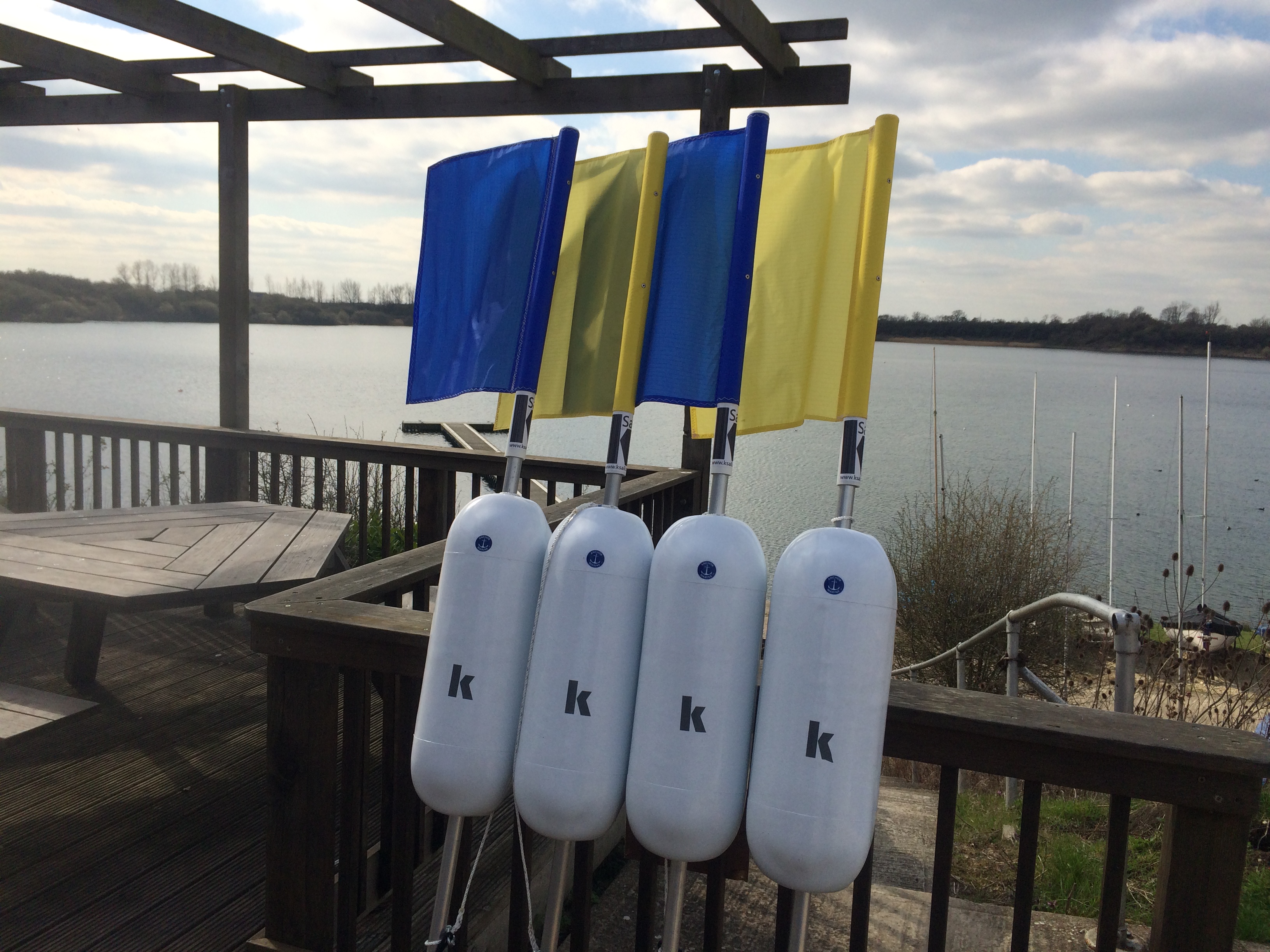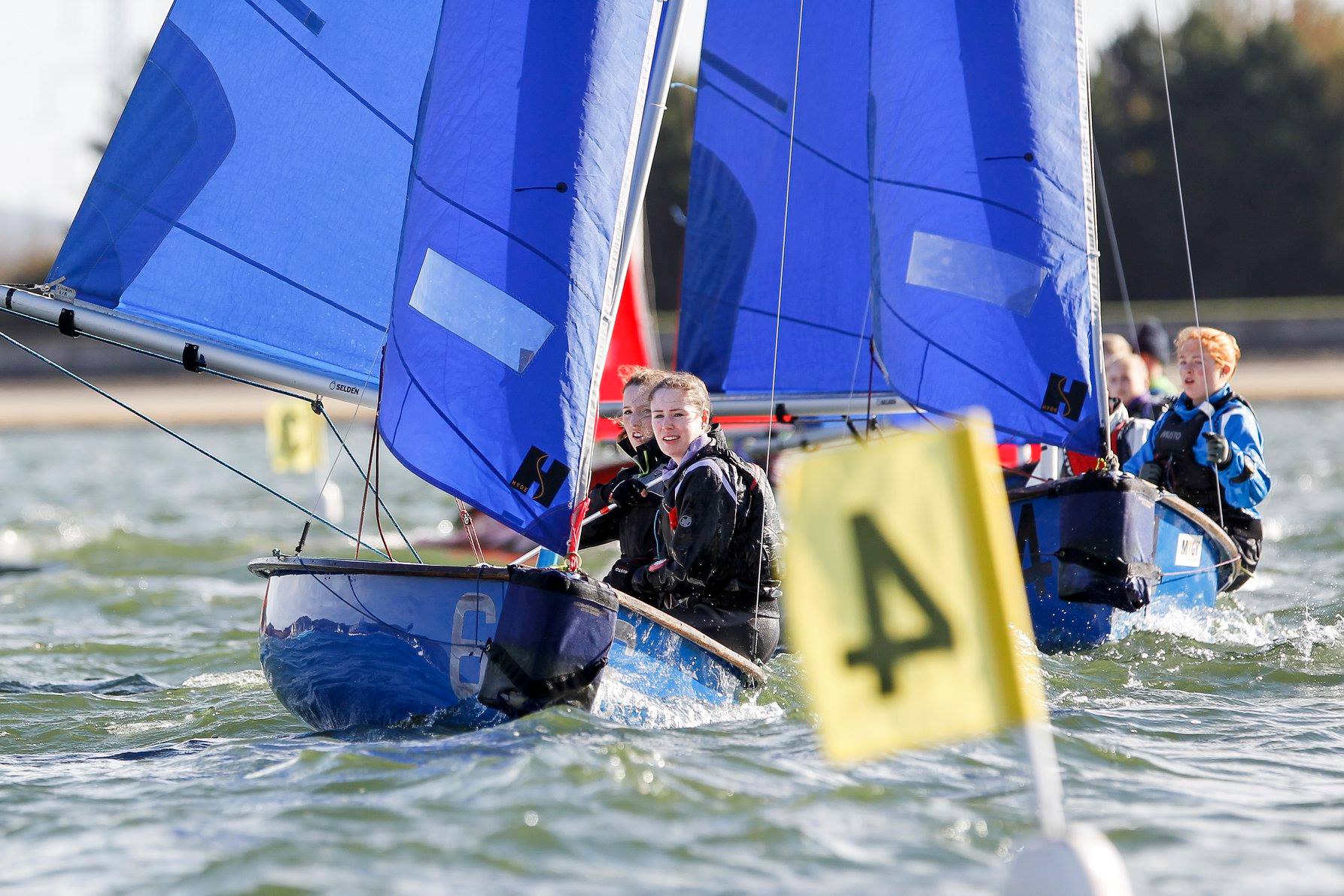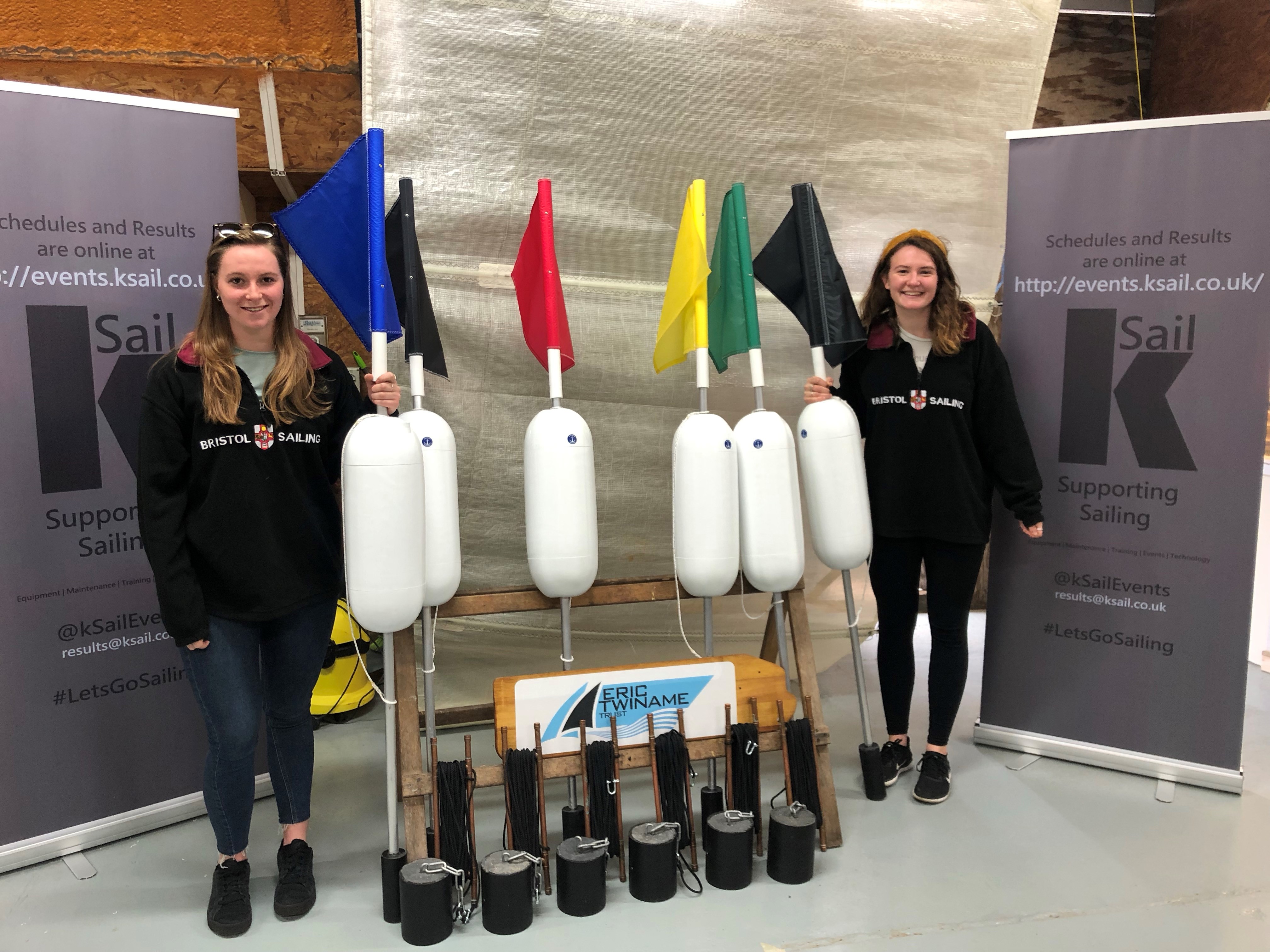 kSail Marks - Ideal for Coaching, team racing and more.
Product Details
Specifications
kSail Marks are the perfect solution for training and racing marks at clubs and centres.
Based on the danbuoy concept and developed from designs used in Team Racing; the marks are designed to be easy to work with and to be robust and resilient when in use day in day out.
kSail Marks are in use at numerous clubs, centres, schools and universities throughout the UK. The RYA Racing Events team chose kSail marks to add to their equipment resource to be used at the annual Eric Twiname Team Racing Championships.
When combined with the other parts of the kSail Mark System; the marks provide the coach or race official with a resource which they can rely on.
For the coach, they are easy to pick up; quick to move and when used with our coloured flags, provide a resource which enhances the range of exercises and drills which can be delivered easily on the water.
For the Mark Layer, course manager or race officer, the marks are clearly visible from distance as well as being easy to stow in the mark boat.
For more information about the kSail Mark system, we would be delighted to share our experience and help you work out a solution that works for your specific requirements.
When ordering online, please select "Out of Size Item" delivery at the checkout and we will contact you to discussion delivery or collection options and invoice you separately.