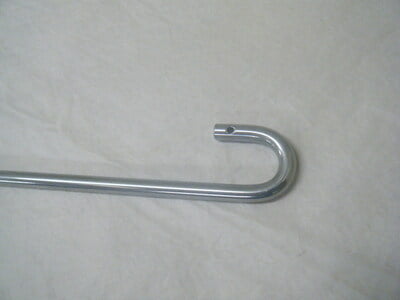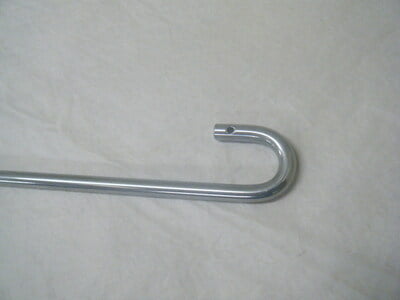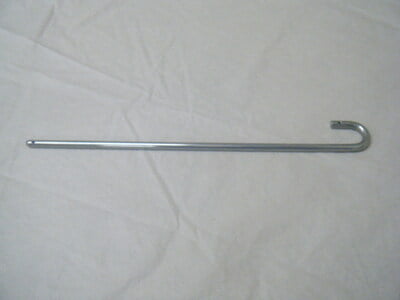 Product Details
Specifications
Use when the rudder and stock need to be removed from the transom after sailing. Must be fitted with a split ring at the bottom end.
Where the rudder and stock can be left on the transom, we recommend that the threaded drop pin is used to avoid the mainsheet from being snagged by the loop.
There are additional discounts available for our Club, Centre and Institutional customers for order quantities of 6 and 12 or over.