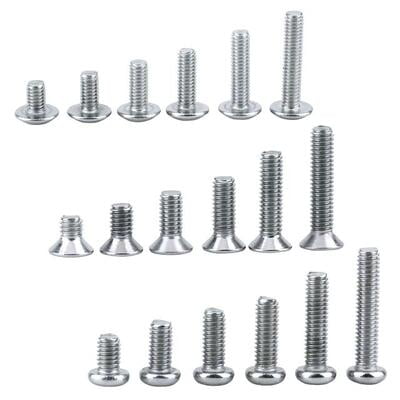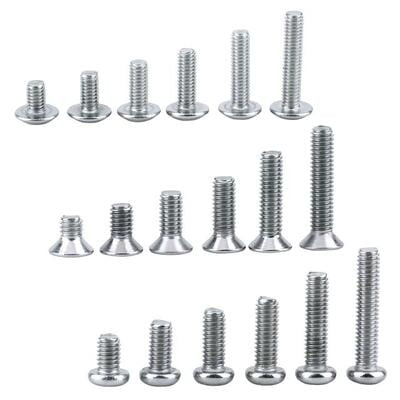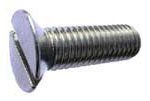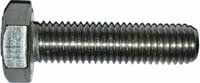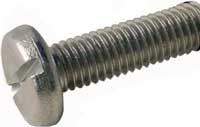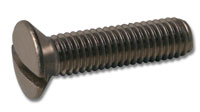 Machine Screw - A4 Stainless Steel
High quality marine grade stainless steel machine screws.
Machine Screws differ from bolts in that they are threaded for their full length.
Product Details
Specifications
There are additional discounts available for our Club, Centre and Institutional customers for order quantities of 10 and 50 or over.