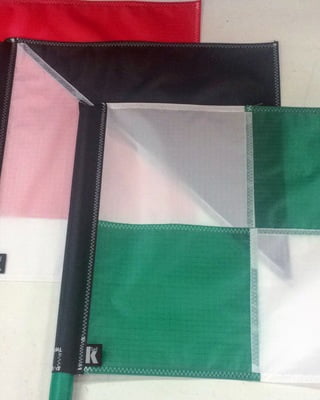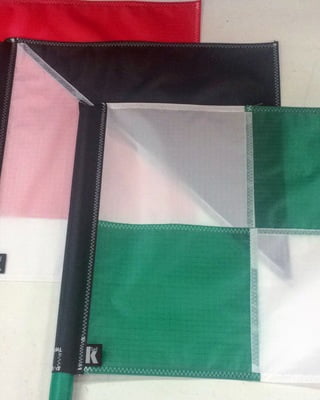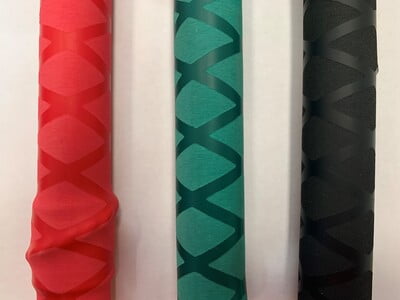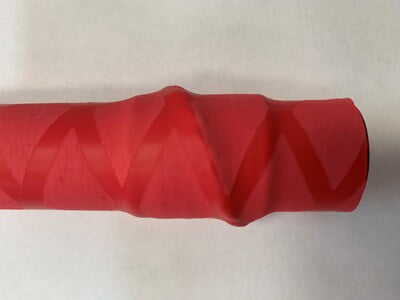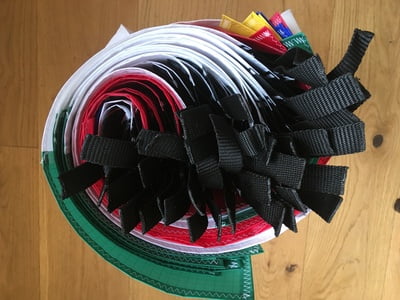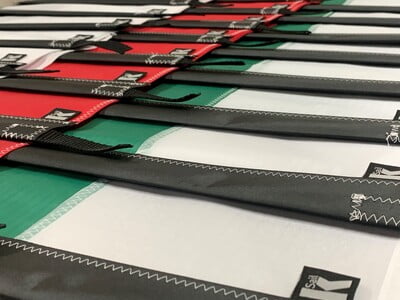 kSail Umpire Flag - Individual
Umpire Flags fitted with a coloured floating plastic handle.
Product Details
Specifications
Our umpire flags have been developed with input from national and international umpires.




They are made from a well proven spinnaker cloth; seamed and stitched on all edges. The luff is a heavy duty dacron to provide longevity.




They are fitted to a foam filled floating plastic handle which is fitted with a comfortable coloured rubberised grip.




The red flag has a rope ferrule underneath the grip so it can be identified by feel alone.




The flags are approximately 38cm in the hoist and 40cm in the fly.