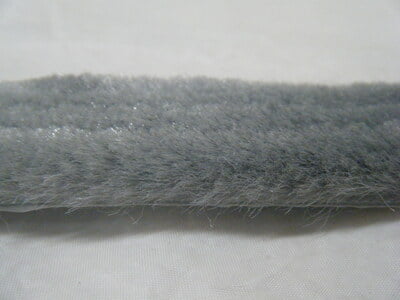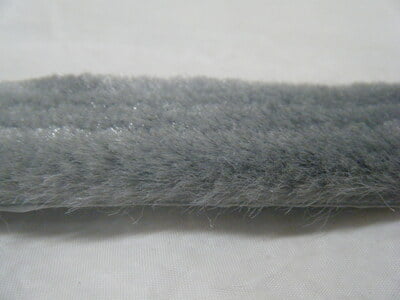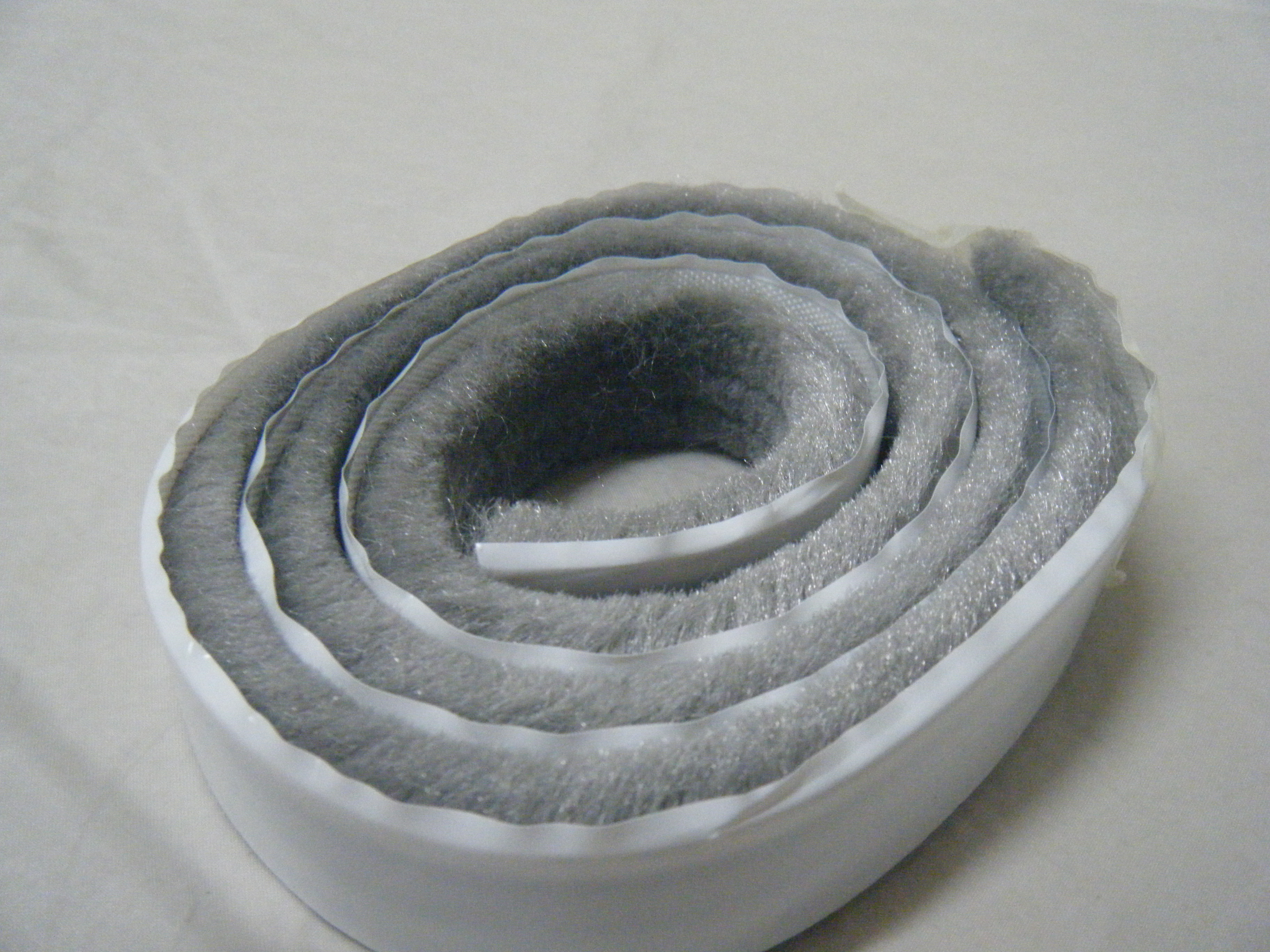 Dagger Style Stock - Gasket
Furry Gasket for Allen Brothers Rudder Stock
Product Details
Specifications
Replacement gasket for an Allen Brothers cassette style rudder stock.
This is supplied as a single length which will need trimming to fit the stock.
The gasket is self adhesive. The length of the fur may need to be trimmed depending on the rudder blade that is required to fit.
There are techniques to installing the gasket; if you have any questions do please ask!